Water is everything.
Currently many of us know the issues of under investment in our global drinking water infrastructure, the BPA leaching from plastic bottles, lack of access for one billion people, the UN declaration that clean drinking water is a human right, the MDG goal 7, and numerous other facts at Save The Water alternatively at Water Org.
NGOs (non-governmental organisations) do a wonderful job educating the general public about the issues and are also practical organisations; however their Actions can be seen as lacking due to their current outdated non-trustworthy borehole & well ideas.
They should be demanding equal rights for all humanity: mains tap water to all humanities houses. Therefore the cry should be "LESS WARS – more drinking water infrastructure investment."
When Nikola Tesla came to the World last century with his revolutionary ideas such as  Alternating Current and Radio waves, he found little support; he died destitute and unloved.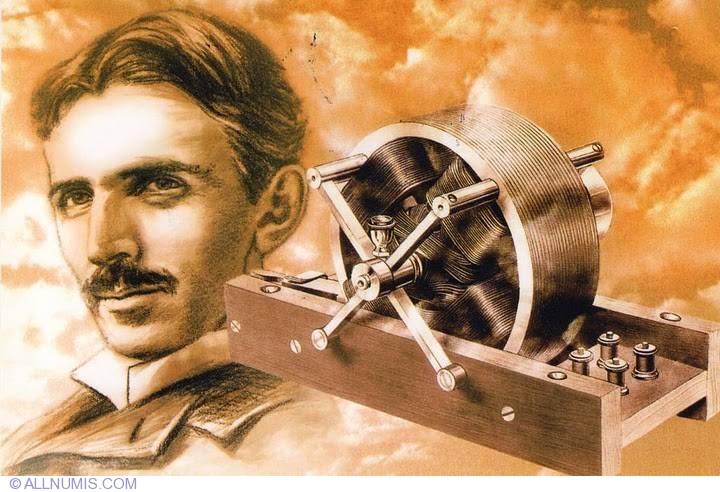 Our innovative and well researched proposal presented herein, seeking your collaboration is as follows: The manufacture of a financially sustainable Water Trust.org, environmentally friendly, using modern outdoor located vending units, which will deliver (refill) customers reusable stainless steel flasks at a fair price. No plastic bottled water shipping costs, manufacture of plastic bottles, disposal of plastic bottles, and reducing the toxic chemicals leaching into the water at hotter temperatures.
The multinational beverage and water companies, Coca Cola, Pepsi, Nestle, and many others are totally locked into the plastic supply method. 
Numerous water NGOs are financed by these multinationals therefore no CHANGE.
Our project is feasible, viable, affordable and offers the 1.5 million children who die each year from water-borne diseases each year – LIGHT AT THE END OF their NIGHTMARE of Suffering and Pain.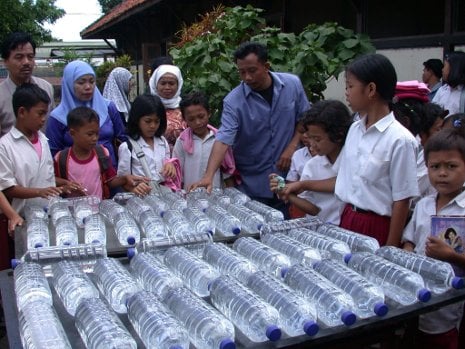 We envision 10 million SVD (Street Vending Dispenser) units manufactured for worldwide installation, creating new employment and long-term SVD maintenance jobs. Our 100 page comprehensive business & Financial documentation are available for serious due diligence.
We are based in London, where we have had indepth discussions with our preferred vending machine prototype design and manufacturing company.
We look forward to the next steps…..taken together.
Thank You
Dave
twitter @H2OTrust
Facebook
The Story of Bottled Water
Take you three steps for Change – NOW, my colleagues